Drive & Beauty
Experience Pack 20min from 59€
If your partner is not the car aficionado as much as you are (it does happen!), then we have created the ideal situation. Read more
Drive & Beauty Experience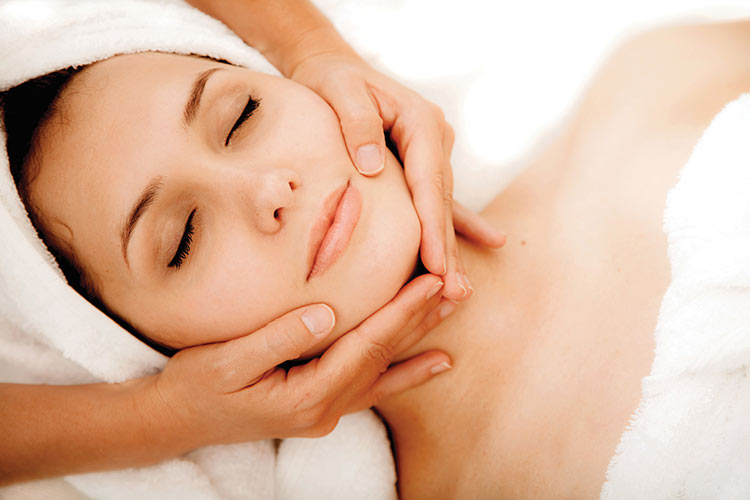 Organise a driving experience in a Ferrari California whilst your partner enjoys a luxury treatment at Rare Beauty location within the salubrious OneOcean Wellness Centre.
Choose the length of your beauty experience to match that of your partners driving experience. Then all you have to do is simply sit back and relax whilst you both enjoy a unique experience in Barcelona.
Enjoy this new Drive & Beauty Experience from 59 euros per person, min 2 people.
Rare Beauty hair and beauty spa is located with OneOcean Port Vell. Enjoy the full attention of their international therapists and stylists as you are pampered and preened in the relaxing surroundings of their treatment roo.
Massage – Muscle melting, stress relieving, body balancing, hard-as-you-like massage customised especially for you
Blow-dry & Make-up – A perfect shiny, blow-out and a flawless make-up application are your best accessories.
Express Manicure – A mini hand treatment to transform your hands and nails. Treatment includes nail shaping, cuticle tidying, an application of a nourishing hand treatment and is completed with your chosen nail polish or buffing
Glow facial –  The ultimate radiance-boosting facial, using a combination of radiating and anti-ageing massage techniques to illuminate the skin and leave face, body and mind feeling rejuvenated and skin brighter, hydrated and toned.
Both activities begin and end at the Port Vell in Barcelona. You can choose when you want the schedule for the Ferrari Experience and we will endeavor to make sure your beauty treatment happens at the same time.
20min drive + 20min Express Manicure 59€ per person.
40min drive + 40min Glow Facial Treatment 129€ per person.
90min drive + 90min Massage or Blowdry & Make-up from 219€ pp.
(Minimum 2 people)