Drive & Dine
Experience Pack 20min from 139€
Discover a tale of two passions  that combines the thrill of driving a red Ferrari California with the delight of dining at OneOcean Club. Read more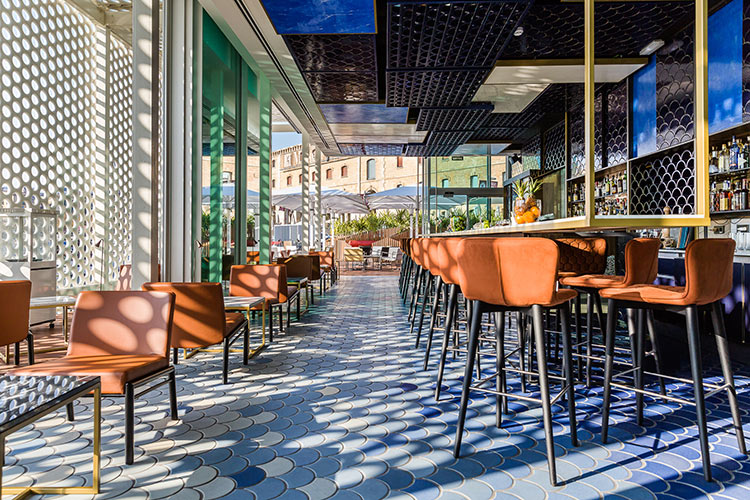 Discover a tale of two passions one that combines the thrill of driving a red Ferrari California with the delight of dining at OneOcean Club.
Select your route length and enjoy a drive around the beautiful city of Barcelona. You and your partner will enjoy a unique experience that only a Ferrari can provide.
Finish off your day with a 3 course dinner, including a bottle of wine at the stunning waterfront of the OneOcean Restaurant.
Enjoy this new Drive & Dine Experience from 139 euros per person, min 2 people.
You are free to choose the schedule for the Ferrari Driving Experience and you can select to either have lunch or dinner at OneOcean Club.
20min Drive + Dine from 139€ pp
40min Drive + Dinner from 195€ pp
90min Drive + Dinner from 309€ pp
(Minimum 2 people)
Fuel
3 course, Al a'carte menu
2 glasses of wine per person

Tea & Coffee