Track Days in Barcelona
Choose a Track Day Experience and drive your dream Supercar or race a Track Car, Gymkhana Style
2 Exclusive
Track Day Experiences
Supercar Track Days are for those who love Formula 1 or Moto GP. We can organise the perfect track day experience where you choose your luxury supercar and then race.
If you are more of an adrenaline junkie, then take one of our Track Cars, to perfect your racing in Gymkhana style.
ParcMotor Castellolí Barcelona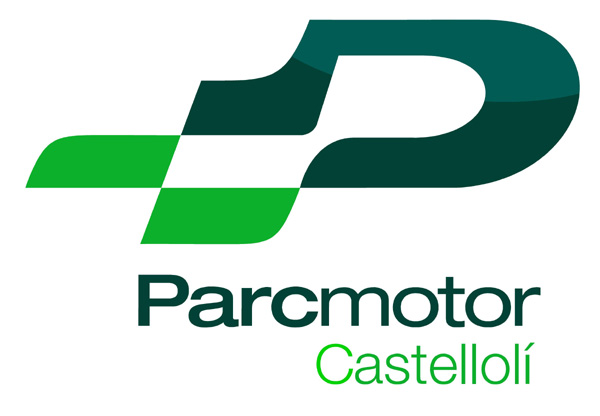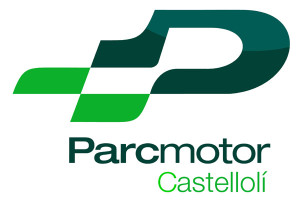 Which experience
do you prefer?
Supercar Racing Experience
Have you ever wanted to know what it would be like to race a Ferrari 458 against a Nissan GT-R or a Porsche 911?
Then this is the ultimate track days experience for those who have a need for speed.
Track Car Racing Experience
Track Car Gymkhana is the best experience for those who want a combination of Track and Circuit Racing.
Filled with high speed turns, drifting, wheel to wheel action and mixed surface racing, this is the perfect racing experience for adrenaline junkies.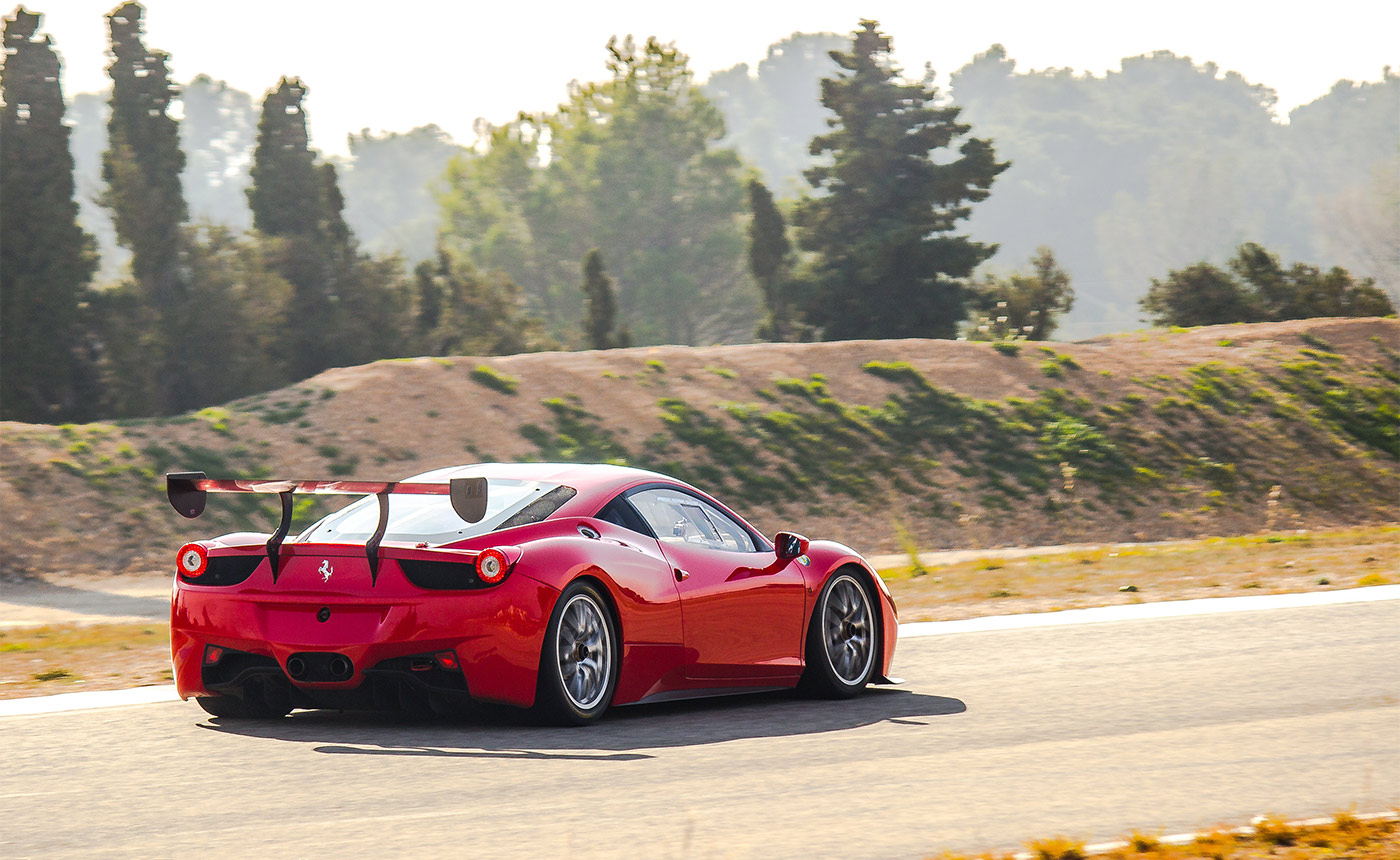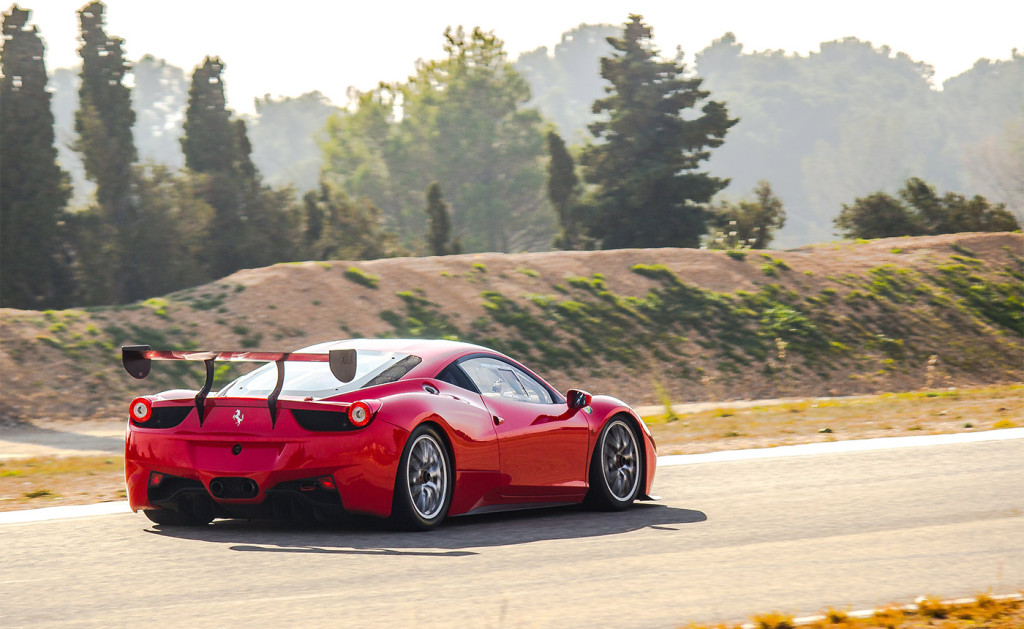 Only 45 minutes from Central Barcelona
Briefed by professional drivers, you will be out on the racetrack in under 1 hour from starting your trip (the start of your trip). Seat belt? Check. Oil level? Perfect! Release the throttle and race like Lewis Hamilton!
Want to know more?
Let us know your preferred date, number of people and budget requirements.
We will respond to all requests within 24/48 hours.
Alternatively, please do not hesitate to give us a call, our sales line is open from 10:00 until 22:00.