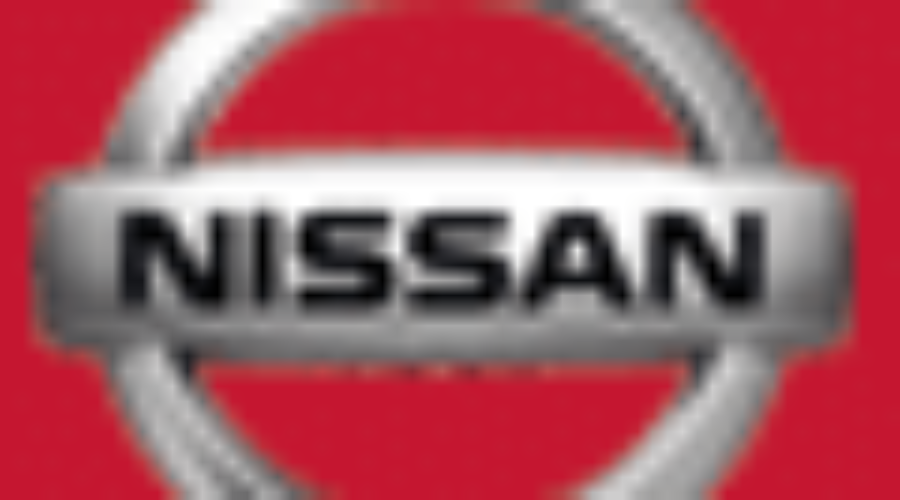 "​We had such a great time with the whole Drive Me Barcelona – Team, and are grateful for the excellent...
Read More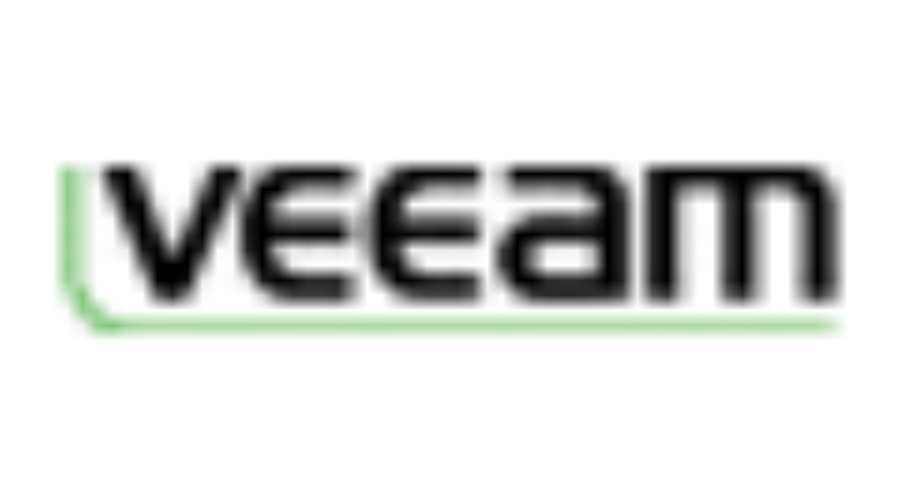 "Thank you a lot for such a professional level of event organization. It's always great to see how a concept...
Read More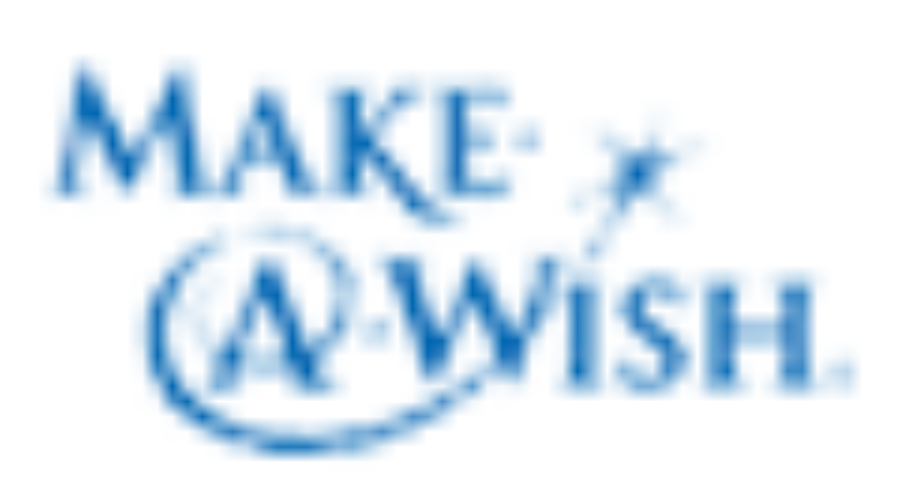 "By all accounts it was an over-the-top off the charts experience and Bruce is extremely happy as is Brandon. It...
Read More
Load More Posts
© 2020 Drive Me Barcelona