Drive Me Barcelona was born in 2014 out of four engineer's passion for cars, and the desire to bring to Barcelona unique experiences in luxury vehicles – that until that moment were out of reach to most people.
Since then, a very ambitious dream has grown to become the leading Supercar experiences and events company in Spain. Our obsession with amazing service grows by the day, as does our drive to continuously improve and keep opening the exclusive world of Supercars to thousands of people.
We are a young, fun and international group of motorsport enthusiasts, adrenaline junkies and luxury lovers, who are extremely passionate about showing you the best of Catalonia and spreading our love for Supercars.
We are also a very lucky bunch. After all, who gets to drive 200K+ Supercars around every day!?
Álvaro Pichardo
SALES MANAGER
Martha Sánquiz
MARKETING MANAGER
David Franco
OPERATIONS MANAGER
Carles Bosch
FLEET MANAGER
Karla Vargas
ADMINISTRATION
Marc Sánchez
DESIGNER & PHOTOGRAPHER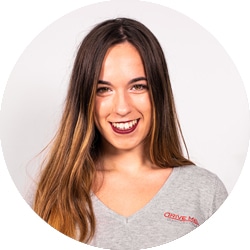 Xenia Palmero
MARKETING EXECUTIVE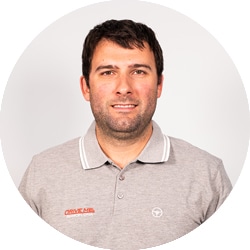 Guillermo Díaz
PRODUCT MANAGER
Laura Elvera
STORE MANAGER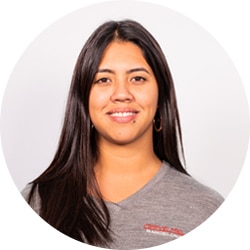 Dulce Valeriano
STORE MANAGER
Victor Fuentes
INSTRUCTOR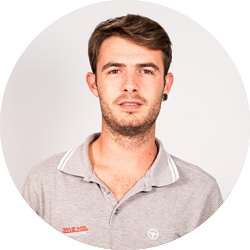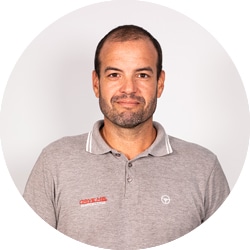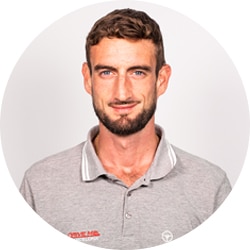 Ferdinand Souchard
INSTRUCTOR
© 2023 Drive Me Barcelona