Drive & Helicopter
20+6 minutes
Live the dream of driving an exotic car and flying in a helicopter high above the majestic coastal city of Barcelona.
Fly at 300m above the Barcelona coastline
Drive a sleek and stylish Supercar along the beach
Tick two thrilling experiences off your bucket list
An experience you will remember for the rest of your life. See one of the coolest cities in the world from the driver's seat of a Supercar and from the sky, flying at 300m above the ground in a modern helicopter.
All eyes will be on you and your companion as you drive down the beach and the Olympic Village in the Supercar of your choice accompanied by a knowledgeable and friendly guide.
Once you have completed an exhilarating driving experience, it will be time to soar the Barcelona skies and take in the city from a completely unique perspective.
During the flight you will be amazed by Barcelona landmarks such as the World Trade Center, the Olympic Harbour and the cultural Forum.
And don't forget, your flight time will be confirmed 24 hours prior to your scheduled experience.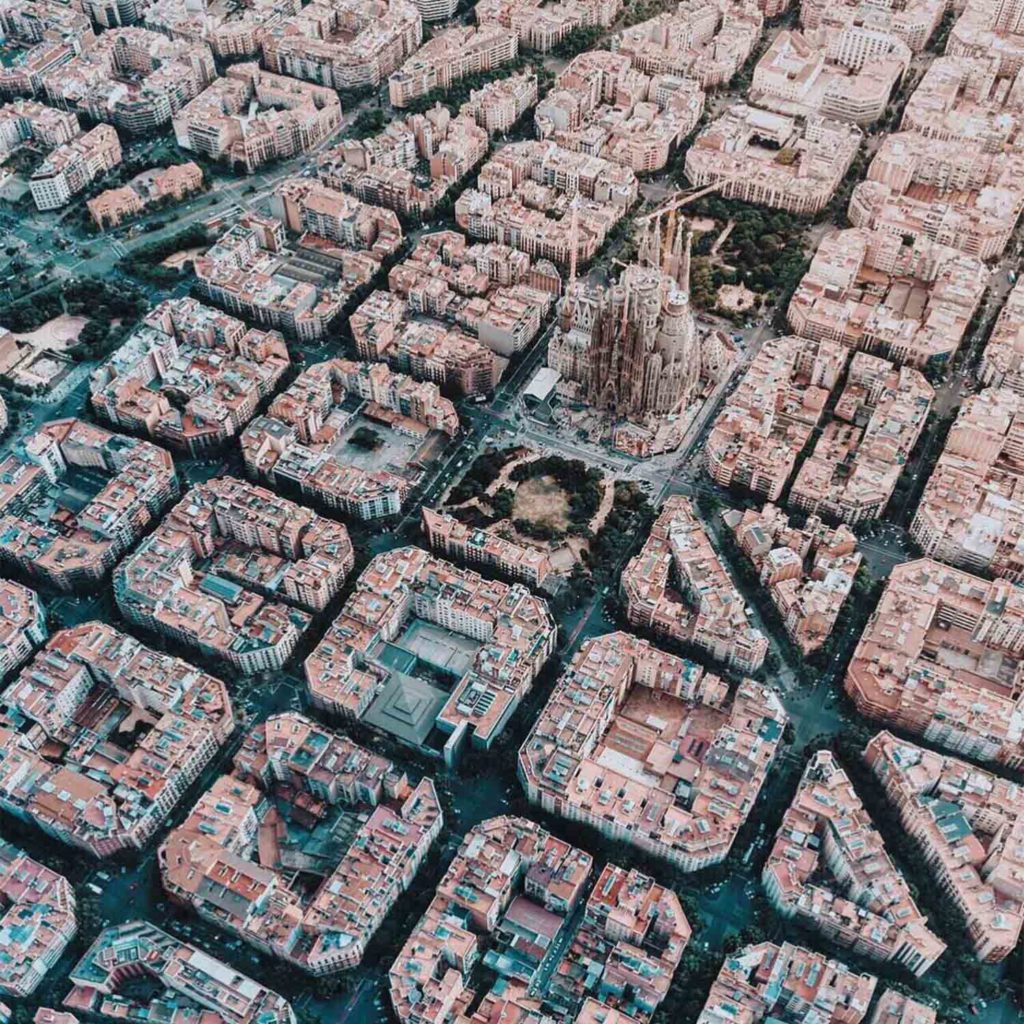 It is time for you to say
"I've driven a Supercar"
"Fantastic experience, driving through the streets of Barcelona and then had a 10 minute flight in a helicopter."

"Although the car was beautiful and we experienced a drive of a lifetime, it wouldn't have been the same without the way the staff were so friendly and accomodating."

You must be over the age of 21. If you are younger than 21 then you can enjoy the experience as a co-pilot.
An international driving license is required for citizens of the USA, Canada, Australia, New Zealand, India and those countries that are not part of the Vienna Convention.
You must have at least  2 forms of ID with you (Driving License + Passport or an ID Card).
You must have a driving license that has been valid for more than 2 years.
20-minute driving experience on the selected Supercar for 1 driver and 1 companion
6-minute helicopter ride for 2 people
Professional driving instructor
Departure and

Return point
Drive Me Barcelona
C/ del Dr. Aiguader 5-7,
08003, Barcelona
© 2023 Drive Me Barcelona