Unleash the true power of your favourite car on a real racetrack.
No speed limits push the limits of your car
Race in a professional circuits as if you were a pro
Enjoy 15 to 30 exhilarating laps per session
Feel the power of an engine designed for speed
Drive full-throttle as you race along a professional track just 40 minutes away from Barcelona and find out how long it takes you to go from 0 to 100 km/h in a real racing setting.
Experiment with the unparalleled emotion of being behind the wheel of a performance car or a Supercar in a real circuit, the natural environment of these beasts. Our tuned Renault Clio Sport and Volkswagen Scirocco 2.0 TSI will exceed your wildest expectations and give any other car on the track a run for its money, while the powerful Lamborghini Huracan will outperform them all.
A professional driving instructor will always be by your side to coach you and help you go faster with every lap.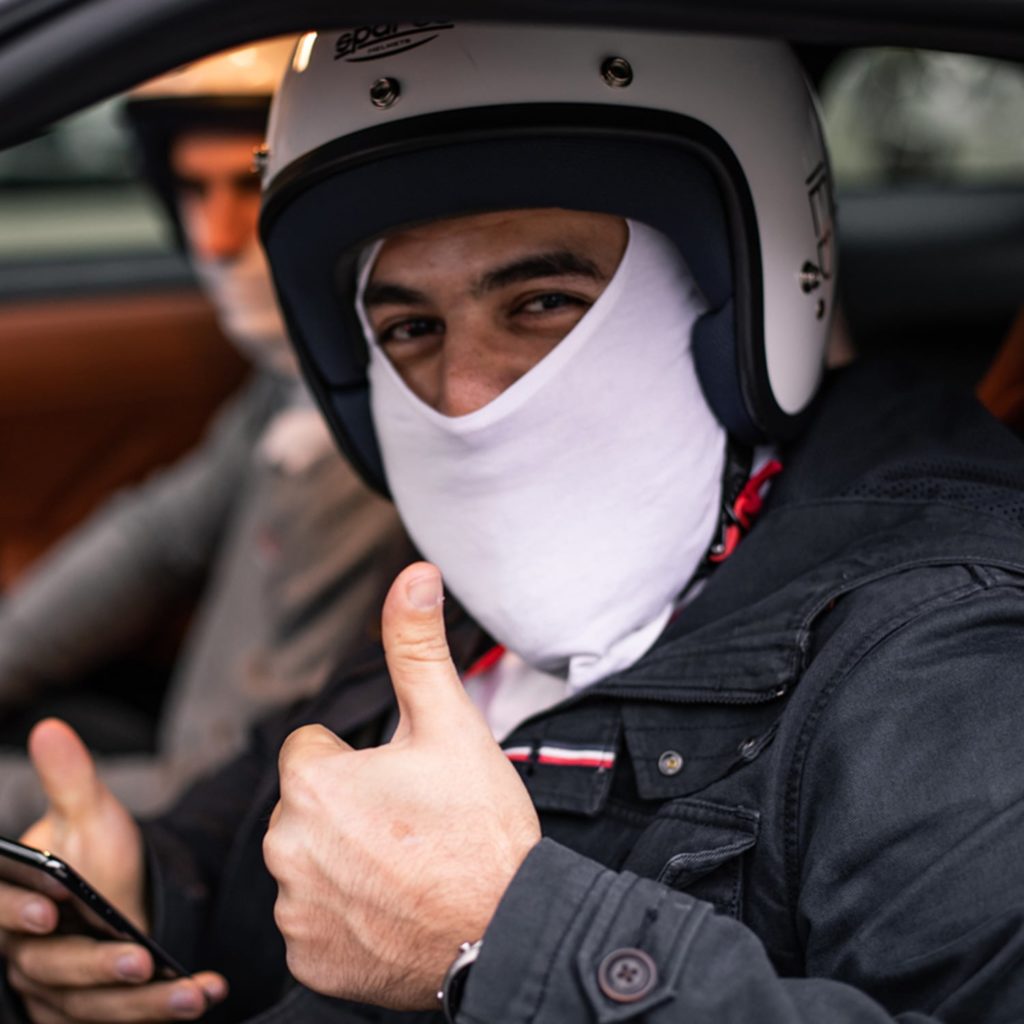 It is time for you to say
"I've driven a Supercar"
320pabloc

"Awesome.!"
I booked to drive 30mins stint with the Lamborghini Huracan at the circuit. The Lamborghini Huracan sound on the circuit is just orgasmic and the car is so easy to drive. On the other hand, the whole experience with Drive Me Barcelona was amazing, professional and happy team that will do the best so you can have the best from the experience, than you so much guys!
Track Days
You must be over the age of 16. If you are younger than 16 then you can enjoy the experience as a co-pilot.
You must have a driving license that has been valid for more than 1 year.
You must have at least 2 forms of ID with you (a Driving License + Passport or an ID Card).
Round-trip transportation from Barcelona to the Circuit
Track driving experience on the selected car for one person
Professional performance instructor
Departure and

Return point
Drive Me Barcelona
Passeig Joan de Borbó 80-84, 08039,
Barcelona
© 2023 Drive Me Barcelona