Penedès & The Vineyards
4 hours
Be seduced by the enchanting scenery of the winemaking region and follow the journey of Cava from grape to bottle.
Drive on spectacular country roads to the birthplace of Cava
Visit a historic winery and learn how Cava is produced
Taste some of the most exceptional sparkling wine in the world
One of the best reasons to visit Catalonia is its world-renowned bubbly, Cava. This tour starts in Barcelona, from where you will drive to the heart of the wine region of Penedès on beautiful narrow roads through coastal hills and little villages. Soon, the sweet aroma of oak barrels and grapes will embrace you.
Bathed in sun, these vines produce some of the best Spanish wines. Stop for a visit to the magnificent Heredad Segura Viudas, a winery with a fascinating history and deep respect for nature and biodiversity.
Here, you will find delight in a personal tour that will take you from the sloping vines to the cellar.
Finish your visit with a small wine tasting experience from the house and enjoy a selection of traditional nibbles, just before you get ready to drive back to Barcelona through twisty and scenic inland mountains roads.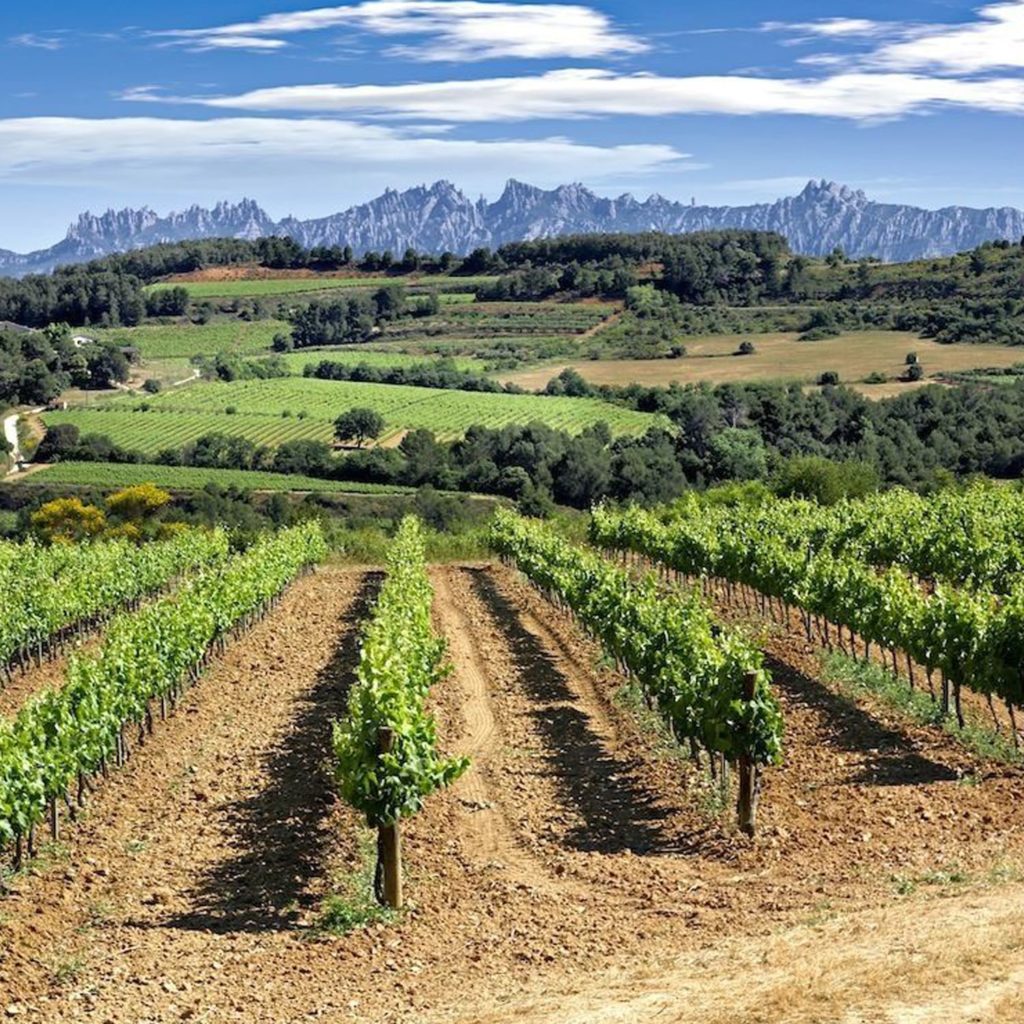 It is time for you to say
"I've driven a Supercar"
ARBCN7861

"Really Nice and Unique EXPERIENCE!"
101% recommended very nice selection of cars. Very good environment and especially EXCELLENT staff!!!
ARBCN7861
Cassiolbsb

"Excellent"
It is an indescribable emotion, to be able to drive these cars. The instructors are super attentive. All the service staff very helpful.
Cassiolbsb
You must be over the age of 21. If you are younger than 21 then you can enjoy the experience as a co-pilot.
An international driving license is required for citizens of the USA, Canada, Australia, New Zealand, India and those countries that are not part of the Vienna Convention.
You must have at least  2 forms of ID with you (Driving License + Passport or an ID Card).
You must have a driving license that has been valid for more than 1 year.
3-hour driving experience on the selected Supercar for one person
Proffesional driving instructor
1-hour guided winery tour
Departure and

Return point
Drive Me Barcelona
Passeig Joan de Borbó 80-84, 08039,
Barcelona
© 2023 Drive Me Barcelona