Make the most of your Barcelona experience
Not sure how to make the most of your Barcelona experience?
I didn't know how to either. The thought of this idea is in itself quite abstract since there is so much to do and since there is so much to discover in this city. However, if you have ever dreamed about luxury, VIP treatment, fun, excitement, travel or of visiting a unique breathtaking city; then you can definitely make the most of your Barcelona experience with Drive Me Barcelona. Trust me.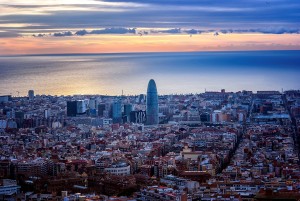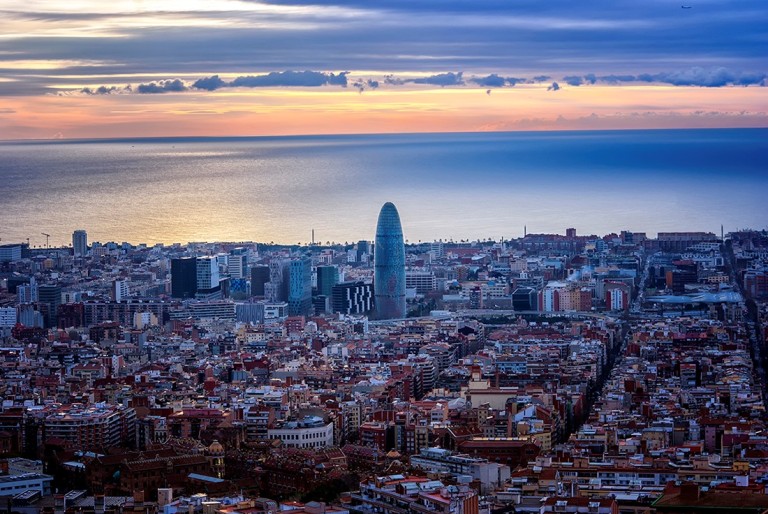 We want to share our passion and we want to give you the ultimate Barcelona experience. An experience that many dream of but only a handful get to live out.
Whether you're an outgoing individual or whether you have an adventurous spirit. Maybe you want to share a unique experience with your significant other or you're part of a group that is looking to have a fun and once in a lifetime experience in Barcelona …It doesn't matter because we can make that unique Barcelona experience come true!
You can choose from:
5 Unforgettable and unique Ferrari experiences
Drive & Sailing, Drive & Helicopter, Drive & Dine, Drive & Beauty or Drive & Jetski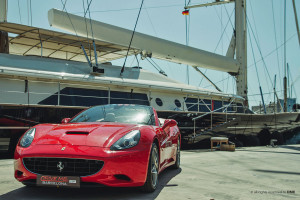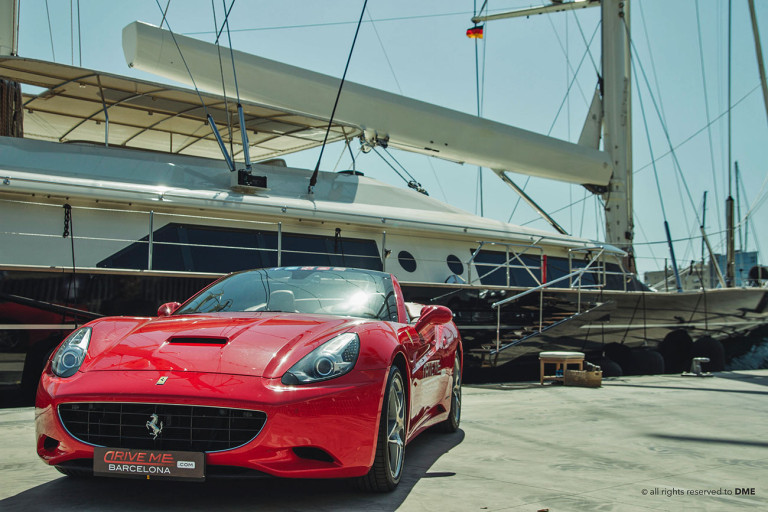 Parcmotor Castelloli, Circuit de Can Padro, Circuit de Calafat & Circuit de Barcelona Catalunya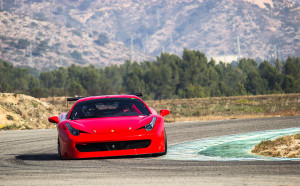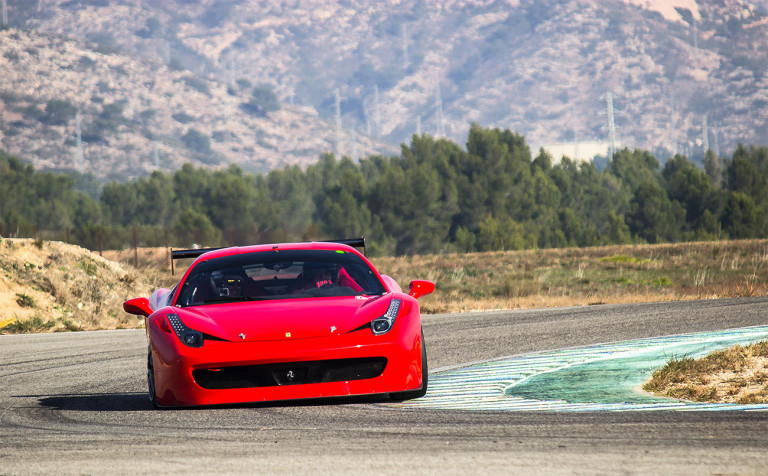 3
Supercar road routes around Catalunya & 3 Ferrari city tours around Barcelona
Road routes around the Penedes wine region, Sitges or Montserrat
Ferrari City tours around Barceloneta, Montjuic or Tibidabo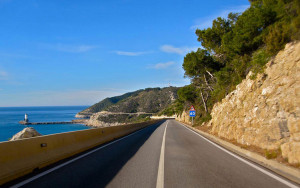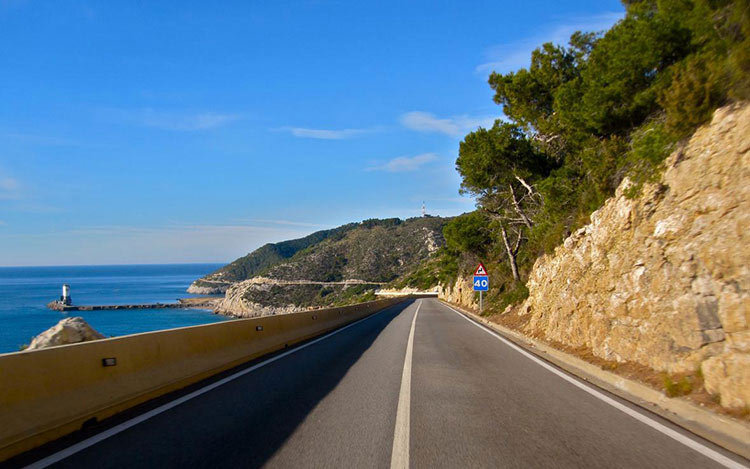 2
 Track day experiences
Supercar track days  &  Gymkhana racing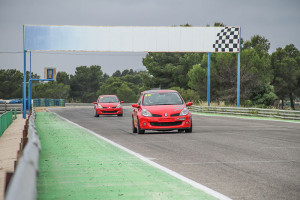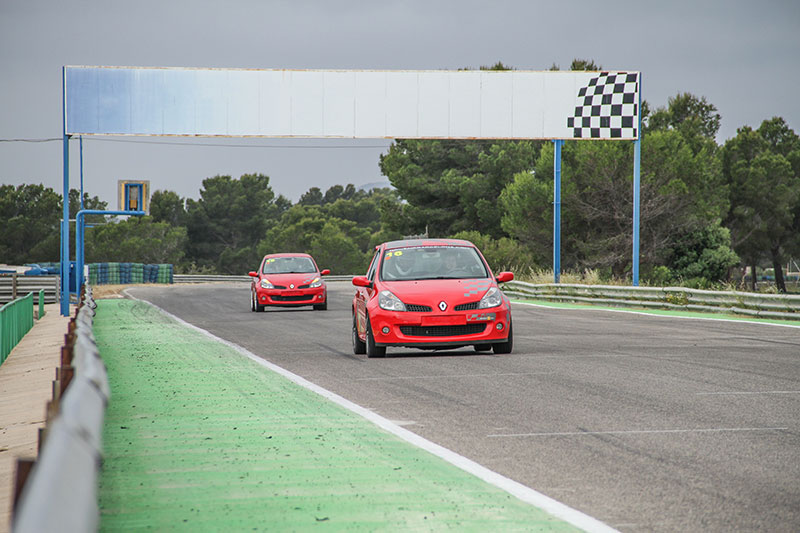 1
Destination to make your unique Barcelona experience come true: Drive Me Barcelona!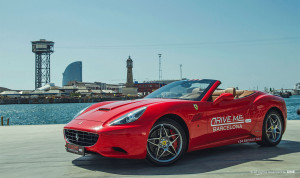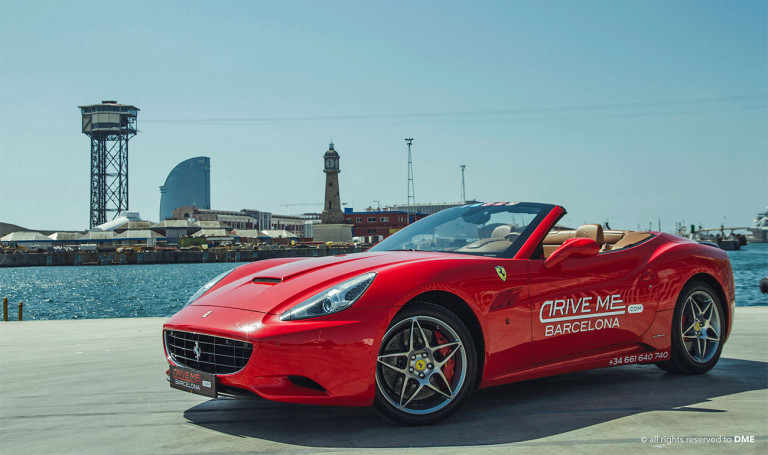 Even if you have visited Barcelona before, nothing compares to the fun and excitement of our experiences. We invite you to discover the city in a brand new way and to have an experience of a lifetime. Discover more of Barcelona with us TODAY! 
Trust me, you won't regret it. 
For more info about our tours and experiences click here.