Road VS Circuit: Luxury, Glamour & Motor Racing in Barcelona
Road VS Circuit – The Ultimate Showdown
To coincide with the Formula 1 Spanish Grand Prix held in Barcelona, Drive Me Barcelona is partnering up with various sponsors and experts in the automotive sector to create an unforgettable event and experience. Witness the supercar event of the year, Road VS Circuit – The Ultimate Showdown.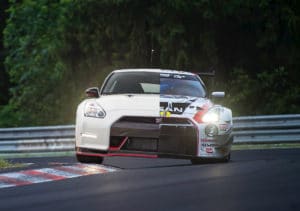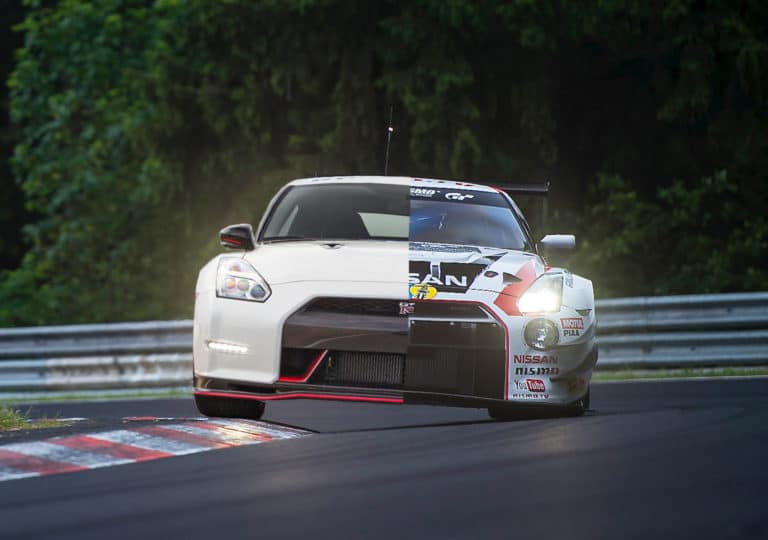 Building on the excitement of the Formula 1 weekend and on the success of last year's supercar event, we present an event for motor enthusiasts and the general public alike.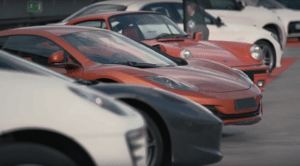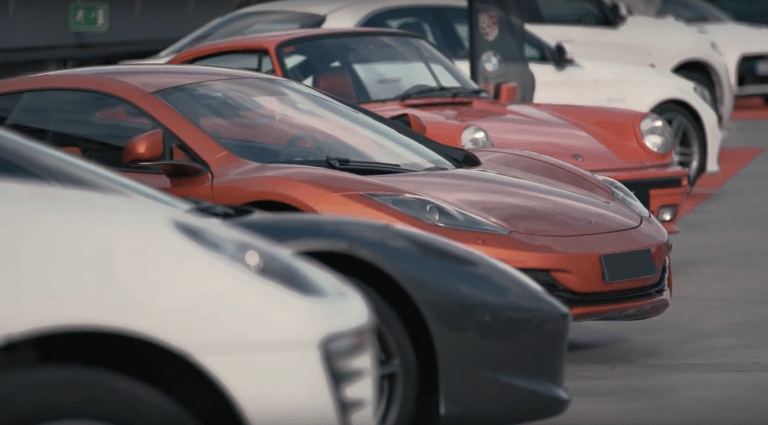 We want to combine the ideas of what makes cars great to drive on the road vs. what makes cars great to drive on the circuit. This unique 3 day event will be hosted at the prestigious Superyacht Marina OneOcean Port Vell. Located at Moll de la Barceloneta, 1. 08003 Barcelona, Spain. Open to the public Friday 12th to Sunday 14th of May from 10:00 – 21:00 local time, admittance is free and the event is open to all.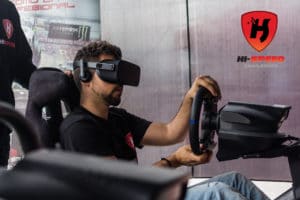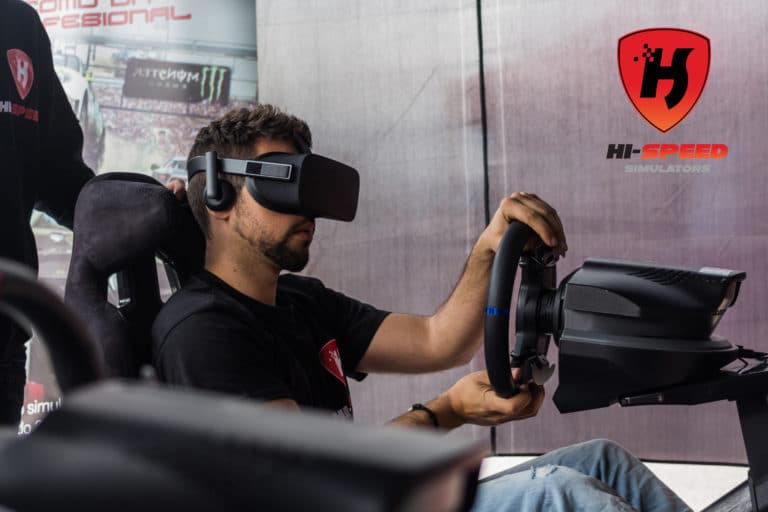 We invite you to join us and make the most this event. Enjoy a range of activities and demonstrations. You will have the chance to experience a luxury supercar showcase, a live car wrapping demonstration, enjoy interactive installations like the VR simulator, enter exclusive prize giveaways and enjoy discounts on Drive Me Barcelona's supercar driving experiences all weekend!
Come down to our Road VS Circuit event to try your racing skills on Hi-Speed's VR simulators and truly feel what it is like to drive like Fernando Alonso and Lewis Hamilton!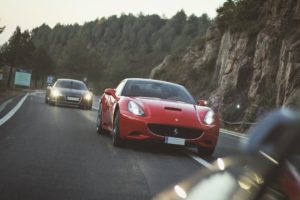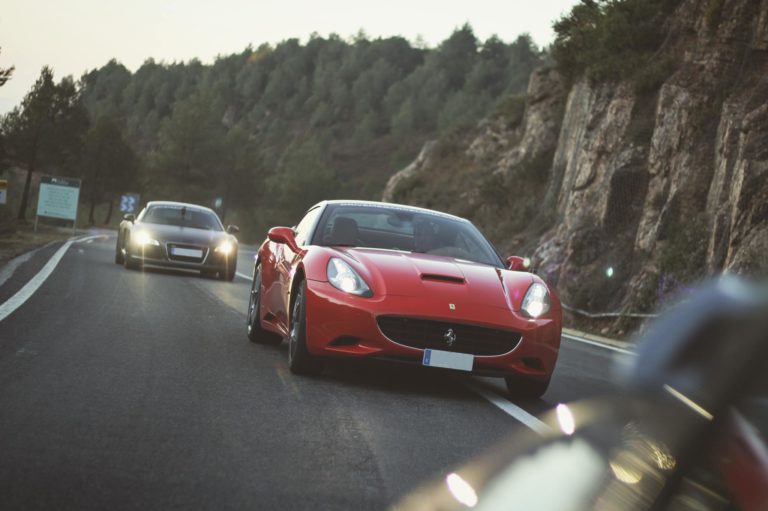 See a range of beautiful supercars, unique road cars or better yet try one out for yourself with our various driving experiences.
Try something new and different in Barcelona this weekend. Regardless of your MO, don't miss out. Make the most of the F1 weekend with Drive Me Barcelona!